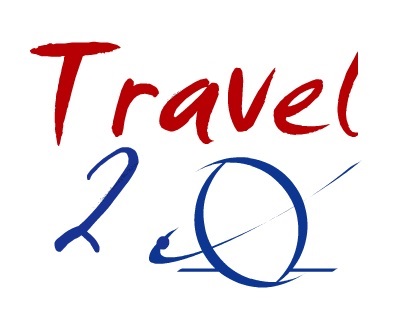 This Tuesday Feb 25th I'll be hosting the first Travel 2.0 of 2014! I'm thrilled that we'll have Ryan Frankel of VerbalizeIt giving a presentation at The Hatchery in Times Square.
In November, VerbalizeIt was named the winner of this year's "Most Innovative Startup Company" at PhoCusWright's Travel Innovation Summit.
I was honored to be named alongside Ryan as one of PhoCusWright's "Young Leaders Under 35".
This event is sponsored by TripCase and Uber. TripCase is a fantastic mobile app to help you organize your travels, and Uber is a private car service that is providing our group free rides to and from the Travel 2.0 venue!
Click here for details: http://www.meetup.com/Travel20/events/166074022/
Hope to see you this Tuesday!