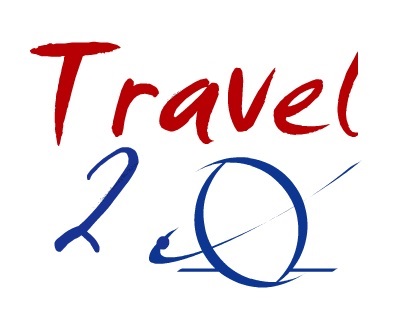 This Thursday March 20th, another co-hosted Travel 2.0 Boston event will be run by Gillian Morris of Hitlist.
She's put together an amazing travel tech talk featuring Adam Medros, TripAdvisor's VP of Product, and Giorgos Zacharia, CTO and CPO at KAYAK. They'll be discussing what's next in this industry and how you may be able to get involved.
Please note that we closed RSVP's on the Meetup.com Travel 2.0 group page because we're using Eventbrite for this event.
Here's the link: https://www.eventbrite.com/e/travel-tech-talk-featuring-adam-medros-tripadvisor-and-giorgos-zacharia-kayak-tickets-10883600141
I won't be in attendance but hope you can make it!